World of Wheels Expo -El Paso 2008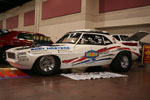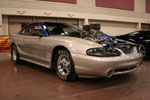 FRED BEARD AND WALTER ANDREWS WERE JUST TWO OF THE DRAG RACERS AT THE EXPO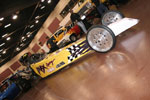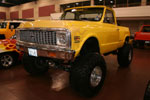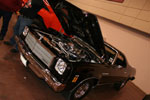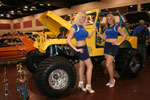 Luis and the guys at Max Tire brought out a few rides to show off.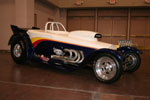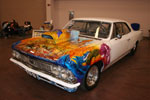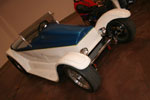 Danny Gomez's Don Davis Roadster ; Richard's Automotive : Billy Graham's Hot Rod Connection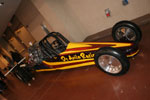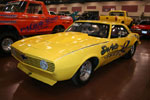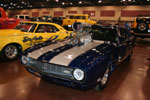 De Avilla Racing -Art's blown sand dragster and Sammy's pair of Camaros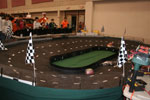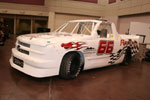 The guys from RACEPARTY.NET had the oval set up for some friendly competition.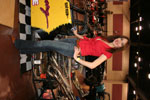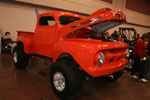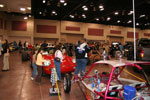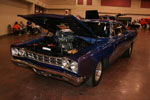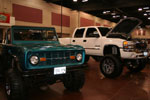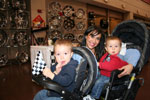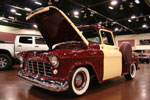 Danny's Hot Rod's had his personal bike displayed.
Jo Monkey Girls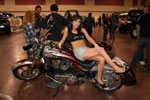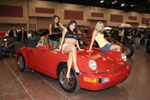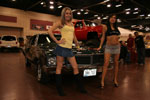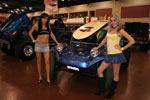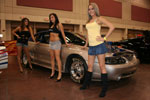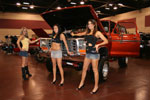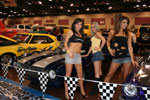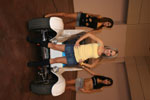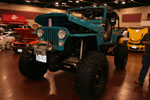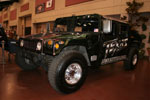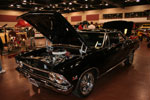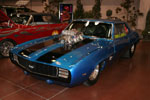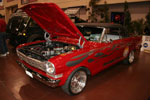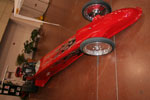 'Spankin' Time!' Mr. Jackson's blown big block Camaro and the Shop's Nova and rear engine dragster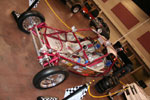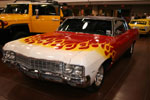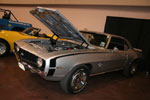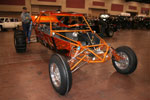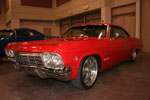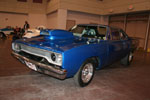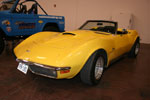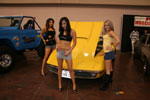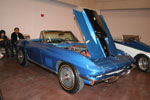 Peter from PJ Muscle Cars was showing off a couple classic 'Vettes.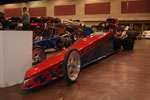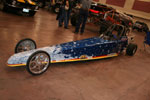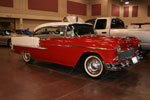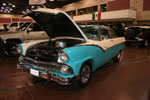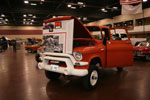 Shoebox Chevys and Fords