The Big Ass Cruise! Over 200 Cars showed up so it lived up to it's name... thanks to everyone that cruised out. Hope you had a good time!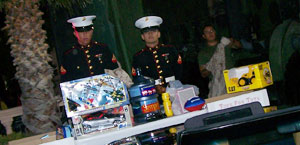 Almost 200 toys were collected by the Marines Toys for Tot's
and $260 through the 50/50 drawing.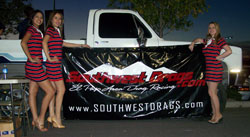 The Bud Girls and Jo-Monkey.com girls were around posing for photos with cars.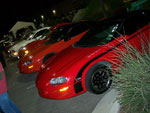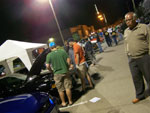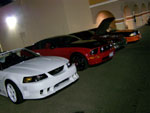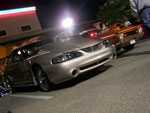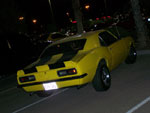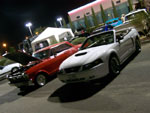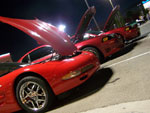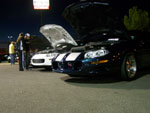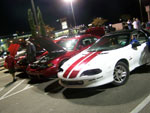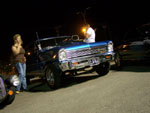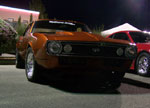 More photos on the forum here
Show thanks to the SWD Forum members and Constable Melendez

Thanks to:
La Terraza Restaurant on Montwood and George Dieter

www.jo-monkey.com
The Bud Girls

Car Clubs: F-Body, Quarter Mile Hustle, Domestic Torque