2006 Shows and Cruises Archive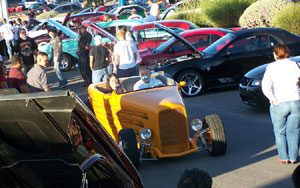 The Big Ass Cruise! Over 200 Cars showed up so it lived up to it's name... thanks to everyone that cruised out. Hope you had a good time!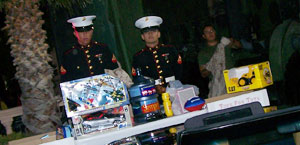 Almost 200 toys were collected by the Marines Toys for Tot's
and $260 donated through the 50/50 drawing.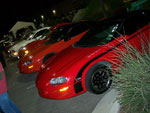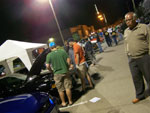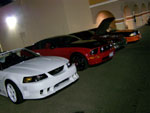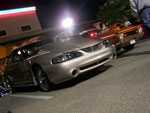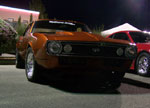 Show thanks to the SWD Forum members and Constable Melendez

CRUISE PHOTOS POSTED



El Paso Corvette Club Cruise-In
Sunday Feb 12, 2006 more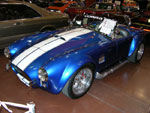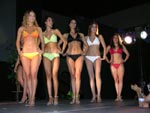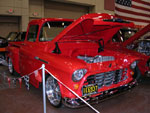 Big Boys Toys Show El Paso
Chuy Nava Photos more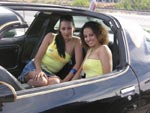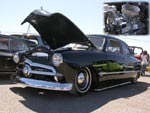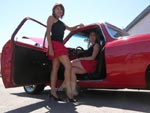 Car Show at the Stampede
Pictures here






The 2006 MSD Ignition Car Show
Pictures here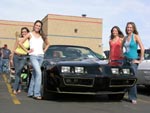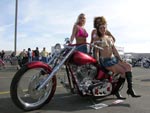 Western Tech Grand Opening Show of East El Paso Campus
Chuy Nava Photos more

Wetern Tech Car Show #2 - Chuy Nava Photos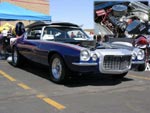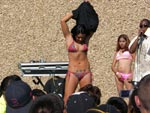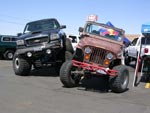 Pictures here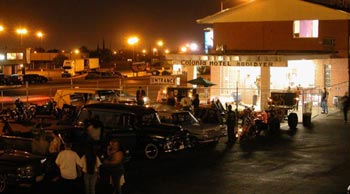 Rockabilly's Show Chuy Nava Photos



Downtown El Paso Custom Car and Chopper Festival
El Paso Texas June 3 & 4, 2006
Chuy Nava Photos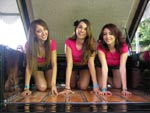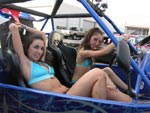 Sunland Park Racetrack Father's Day Car Show
Chuy Nava Photos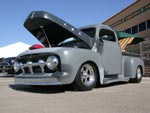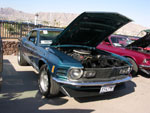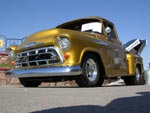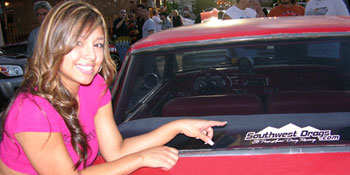 Check out the Jo-monkey girls at last Friday's Hudson's Cruise. More Pics

Montwood High School Car Show Photos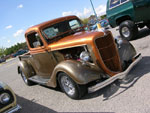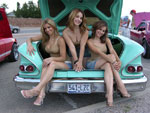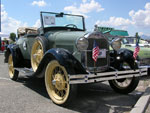 Custom Car Bash at Fox Plaza
Show photos from Saturday September 16th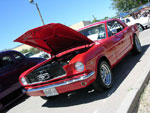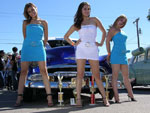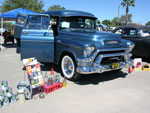 Cohen Bike Show
Photos Soon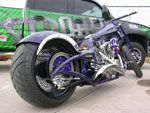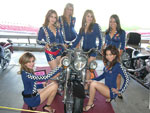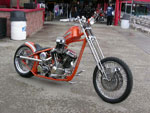 SEMA 2006 in Vegas...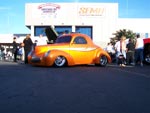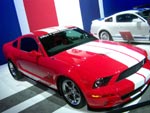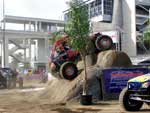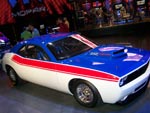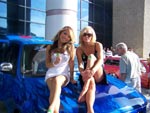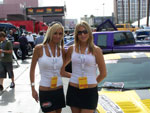 NEW! MORE SEMA PHOTOS



The Girls of SEMA 2006
An early Christmas present for you guys from Chuy.